CRITTERBASE
The information system allows users to find and process data on marine biotopes – understandable and quality-checked. In NFDI4Biodiversity it is optimized and further developed.
"At a time when human impact on marine ecosystems is increasing, their understanding, management and protection are of great importance. Scientists, decision makers, and the public therefore need a versatile tool to compile, synthesize, and manage data on marine biota in a transparent, efficient, and understandable manner with high quality assurance. To this end, the CRITTERBASE ecological information system is being further developed and linked to NFDI4Biodversity."

Thomas Brey (Head of the Department of Functional Ecology at the Alfred Wegener Institute Bremerhaven)
About CRITTERBASE
CRITTERBASE is a software system developed by the Alfred Wegener Institute, Helmholtz Centre for Polar and Marine Research (AWI) and the Helmholtz Institute for Functional Marine Biodiversity (HIFMB) to help researchers manage sample-based biodiversity data.
It is an open source system and consists of three components, some of which were developed as part of the CRITTERBASE use case (see "The working status").
Collector App (client, back-end)
The Collector App is a platform-independent (macOS, Linux and Windows) software written in Python. With the Collector App, biological data can be checked for quality and stored in CRITTERBASE.
Data Space
In the Data Space data is processed and stored in the digital library system for Earth System Research and Environmental Science data PANGAEA.
Analyst App (server, front-end)
The Analyst app allows users to search, extract and analyze data. Among other things, statistical analyses or modeling are possible.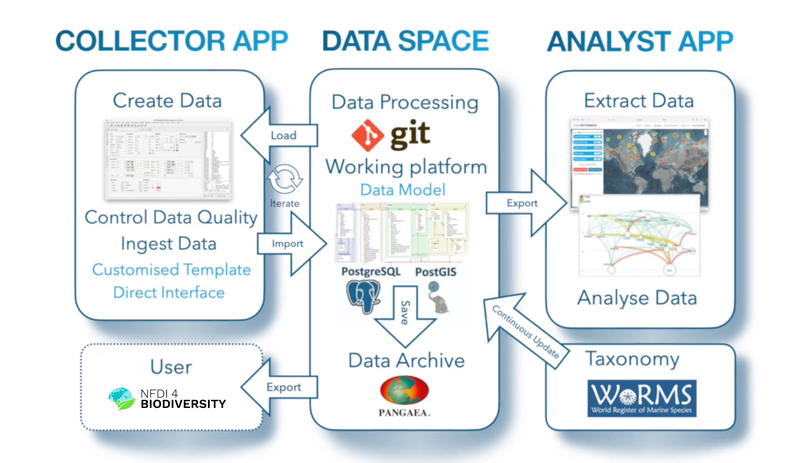 There is a global CRITTERBASE hosted by AWI and HIFMB that is publicly accessible via a web-based Analyst App. In addition, it is open to anyone and everyone to set up a local CRITTERBASE.
Our Use Cases
What is the potential of NFDI4Biodiversity? This is illustrated by our more than 20 use cases: projects in which we test how data can be mobilized or visualized, how cross-regional metadata standards can be established, or how storage and computing infrastructure can be implemented for the integration and analysis of currently decentrally distributed data treasures. The use cases are a joint effort of the respective use case partner, business and technical experts from the consortium, and coordinating project staff, the so-called use case managers.
Click here to explore all Use Cases.

The data
The data stored via CRITTERBASE fully comply with the FAIR principles: They are findable, accessible, linkable, combinable, and reusable. CRITTERBASE includes a variety of biotic data types, including counts, abundances, presences/absens, and processing options for subsamples and sampling methods.
All data is subjected to strict quality control. This applies to the preparation, the initial import as well as to the verification of already imported data. Using a special buffer technology, CRITTERBASE automatically updates its taxonomic information via the World Register of Marine Species (WoRMS) database, which contains a reliable and comprehensive list of marine organism names. The data set in WoRMS is edited and maintained by scientific specialists for each group of organisms. In addition, all changes are logged and recorded in CRITTERBASE.
The joint goal: further development of the functionalities and connection to NFDI4Biodiversity
In NFDI4Biodiversity, we are working together to further develop CRITTERBASE, focusing on the following aspects:
Ensuring taxonomic quality control (developing an interfacer between CRITTERBASE and WoRMS to allow automatic updates of taxonomies on CRITTERBASE).
Develop and implement structures and protocols on data rights issues (access to raw data, visibility, usability).
Establishment of a data network of AWI, HIFMB and the Federal Maritime and Hydrographic Agency (BSH) to address, among other things, the development of strategies and protocols for dealing with restrictions by public administrations.
Extension of Critterbase with plankton data
Develop procedures to track and secure CRITTERBASE inventory
Development of a suitable format for data collection
Development of an interface between CRITTERBASE and the collection of data
Provision of the CRITTERBASE data stock in higher-level information systems such as NFDI4Biodiversity in an updated and automated way
The working status
The Collector App and the Analyst App were developed as part of the joint use case project in NFDI4Biodiversity. Part of this development was also to establish a uniform data format according to the FAIR principles and to set up an interface for automatic updating of taxonomic information via WoRMS.
Next steps are now the continuous improvement of the software applications offered by CRITTERBASE. In addition, we are working on enabling the forwarding of data to the PANGAEA repository to allow easy connection and use of CRITTERBASE datasets in the Research Data Commons.
Contact
NFDI4Biodiversity
If you have questions about the CRITTERBASE use case, please contact Use Case Manager Christoph Schomburg, University of Kassel (c.schomburg@uni-kassel.de).

CRITTERBASE
General questions about CRITTERBASE can be directed to Thomas Brey (thomas.brey@awi.de), and technical questions to Paul Kloss (paul.kloss@awi.de).
Publications
Koss, Paul, Piepenburg, Dieter, Teschke, Katharina, Dannheim, Jennifer, Brey, Thomas. (2023). Current State of Use Case CRITTERBASE. Zenodo. 10.5281/zenodo.7984764

Explore other Use Cases
What is the potential of NFDI4Biodiversity? This is illustrated by our use cases: real-life projects in which we develop solutions for better data management and provision.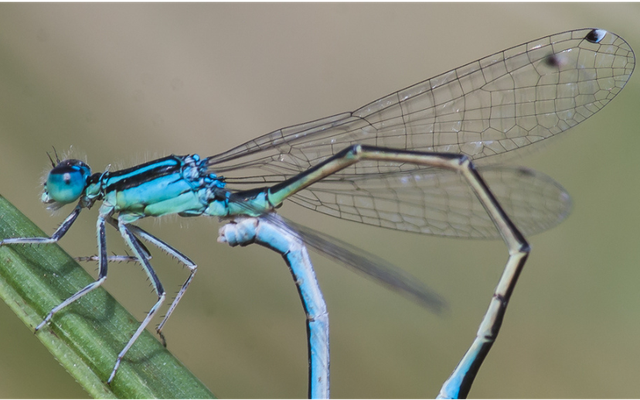 Dragonfly Atlas
About two million dragonfly data, which should also be available for research and nature conservation – this is what we are working on with the dragonfly enthusiasts of the GdO.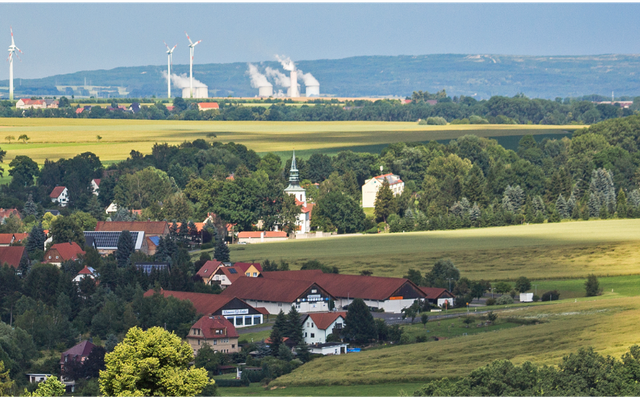 Land use monitor
Visualizable long-term data on land use can enrich biodiversity research enormously. Together with the IOER, we are integrating them into NFDI4Biodiversity.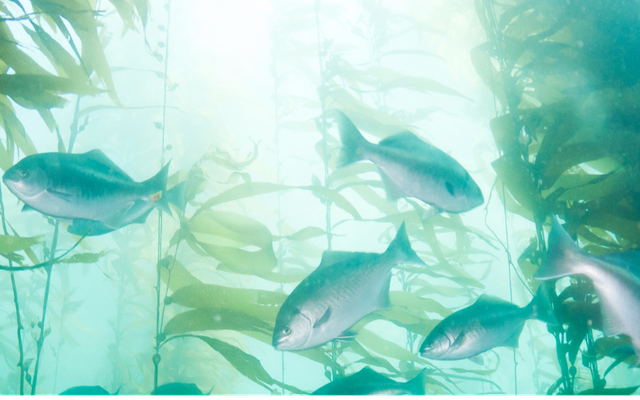 Fish Atlas
The GfI fishologists have more than 100,000 data sets on regional fish species at their disposal. Together, we make them easier to find and thus more accessible.