News | June 20, 2023 |
Katharina Frohne
Save the Date! DataXplorers Hackathon starts in October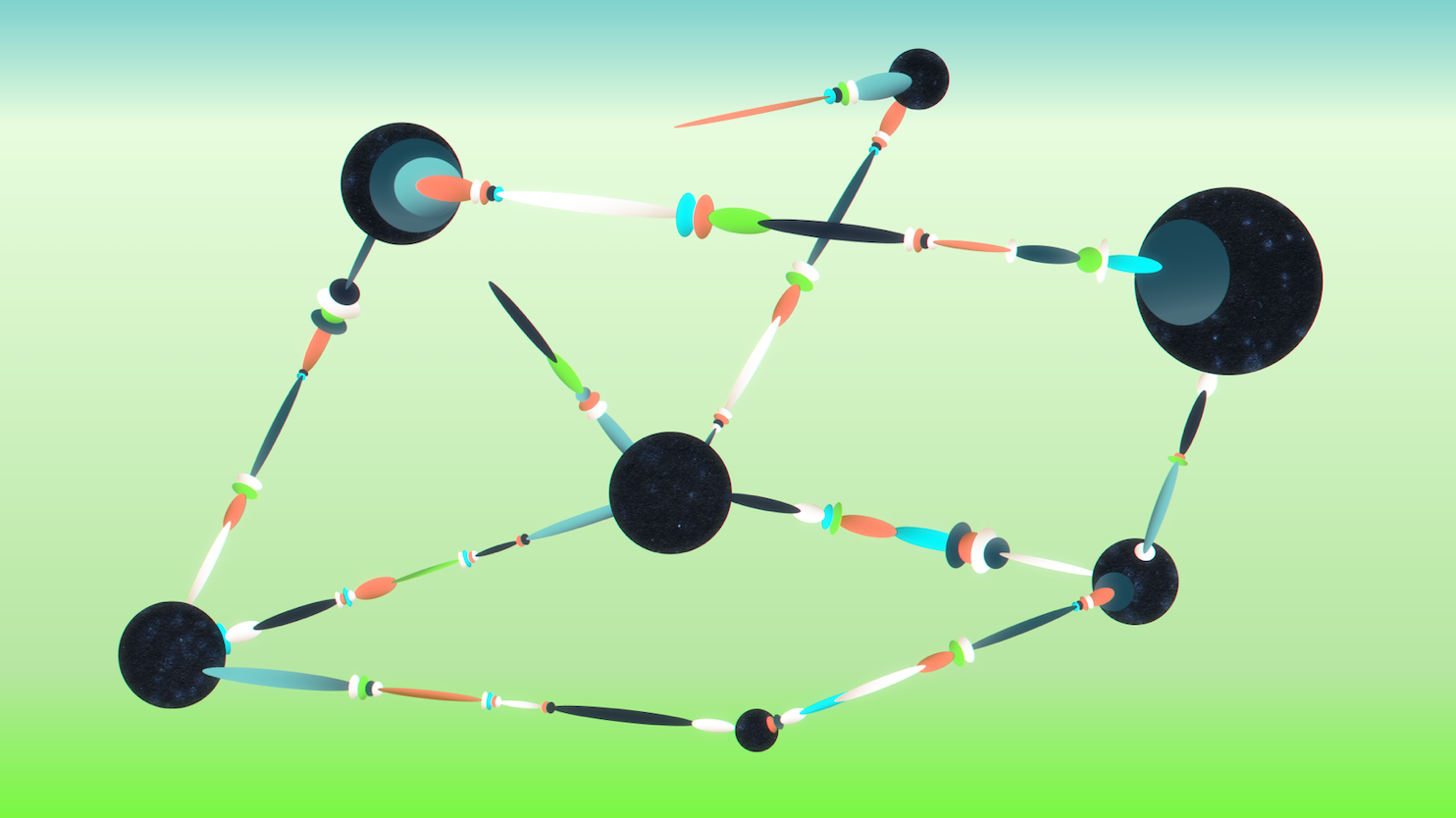 Chat bots that answer questions on research data management topics, or historical peatland data that can be digitised and visualised in map tools for the first time – what exciting things can emerge when curious minds from the earth system sciences, biodiversity and microbiology research come together to work on and with data?
We want to find out together with you: at our NFDI Cross-Community Hackathon "DataXplorers" (start: 23 October), which allows junior and experienced researchers to get together in larger or smaller groups and (accompanied by professionals) give free rein to their creativity.
The organising team has prepared various challenges on different topics to which participants can assign themselves according to their interests. Participants have several weeks to complete the tasks. The data comes from the disciplines of the three consortia that have joined forces to organise the hackathon: NFDI4Biodiversity, NFDI4Earth und NFDI4Microbiota.
More information about the event can be found on the event page, which is updated continuously: https://nfdi4biodiversity.org/de/events/dataxplorers-hackathon/
share on
---
News
Neuigkeiten aus dem Konsortium und seinem Umfeld entdecken