News | Aug. 17, 2023 |
Marthe Eisner and Katharina Frohne
Concept publication offers insights into NFDI4Biodiversity Winterschool 2022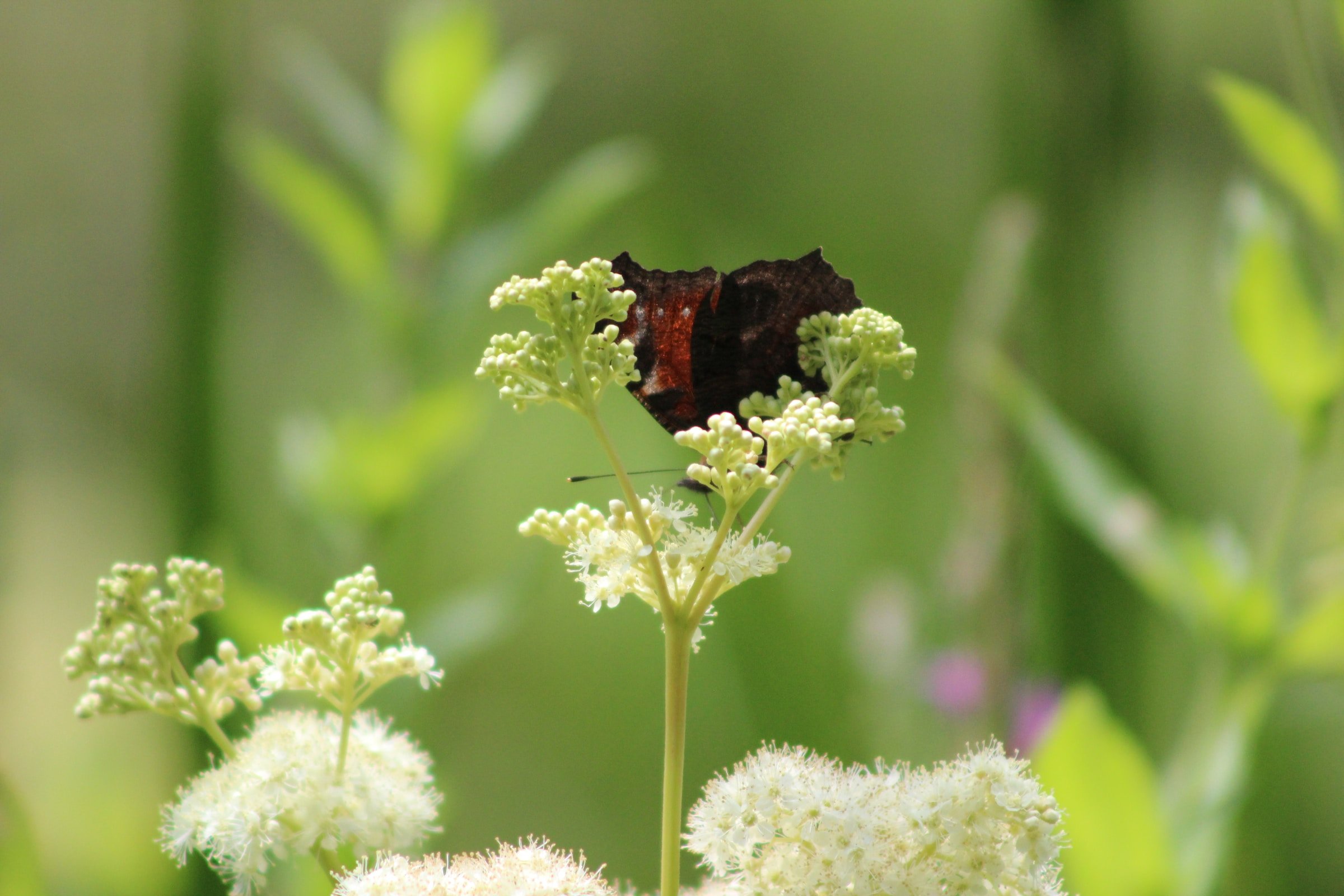 A one-week course that introduced participants to the basics of data management met with great interest in 2022. Now the organizers are sharing their experiences in a concept publication.
To gain in-depth knowledge in handling biodiversity and environmental data, and to do so in just one week – that was the aim of the Winter School on "Data Management in Ecology and Environmental Science" organized by the Society for Ecology (GfÖ) and NFDI4Biodiversity, which took place as an online event from December 5 to 9, 2022.
A format that met with great interest: 21 young scientists were able to participate, and more than 130 applied – an incentive to repeat the course as soon as possible. The organizers have now summarized their experiences in a publication that offers exciting insights into the structure of the event, the technical requirements and organizational aspects. In the spirit of reusable knowledge, the concept provides numerous empirical values and practical instructions for teachers who would like to plan similar formats.
Theory with the pros, practice on the laptop
To enable participants to directly apply their newly acquired knowledge, the Winter School combined lectures by renowned scientists and data specialists from the field of biodiversity and environmental research with practical exercises. The topics covered ranged from critical aspects and stumbling blocks of research data management to data collection and curation to data analysis, visualization and long-term archiving. In addition, participants had the opportunity to familiarize themselves with state-of-the-art software tools for data processing, including Jupyter Notebook, R, Python, RightField, and OpenRefine.
In addition to practical work with data, the event also offered insights into national and international legislation on data handling and addressed the influence of research data management on funding guidelines. The Winter School thus provided participants with an all-round package of knowledge along the data lifecycle, equipping them for the growing demands regarding the management of their own research data.
More seasonal schools in planning
Due to the positive feedback of the participants and the good experiences on the part of the organizing team, the NFDI4Biodiversity educational program will be further expanded. Events such as the Winter School, which are organized jointly with different partner institutions, are an integral part of the planning. 
Information about upcoming events can be found on our events page and will also be announced via our X channel (formerly Twitter). 
In addition, interested parties have the opportunity to request customized, individual training events at any time via our contact form. 
Contact
For questions about the Winter School, feel free to contact NFDI4Biodiversity Training Coordinator Daniel Tschink (dtschink@gfbio.org).
---
share on
---
News
Neuigkeiten aus dem Konsortium und seinem Umfeld entdecken