Session
Regional biodiversity change analyses to support conservation management
The session "Regional biodiversity change analyses to support conservation management" is offered as part of the of the 52nd Annual Meeting of the Ecological Society (GfÖ) of Germany, Austria and Switzerland 2023. An overview of all formats with which NFDI4Biodiversity is participating in the conference can be found here.
Systematic and statistically meaningful time series data on biodiversity are essential in developing efficient conservation strategies, especially to implement field-level data to policy. Yet such data is vastly unavailable for most species or from most parts of the world.
Here, we aim at bringing together researchers and practitioners to discuss the use of regional biodiversity data from structured monitoring and opportunistic recordings, and ideally, time series data to inform conservation management and action.
Presentations are welcome from a variety of perspectives, including theoretical, experimental and applied research. We look for contributions for all taxon groups or habitat types and any type of approach, ranging from observational data to modelling. We are particularly interested in contributions focusing on the mobilization of so-far untapped data, the development of methods for data analysis and synthesis, and the integration of systematic and opportunistic data from a wide range of sources, including nature conservation societies, federal and state agencies and citizen science platforms worldwide.
We also welcome contributions on how different approaches might inform decision-makers and policies. We welcome both oral and poster presentations and encourage contributions from early-career researchers. We look forward to a lively and engaging discussion on this important topic.
Chairs
Martin Friedrichs-Manthey
Lina Lüttgert
Shawan Chowdhury
Thore Engel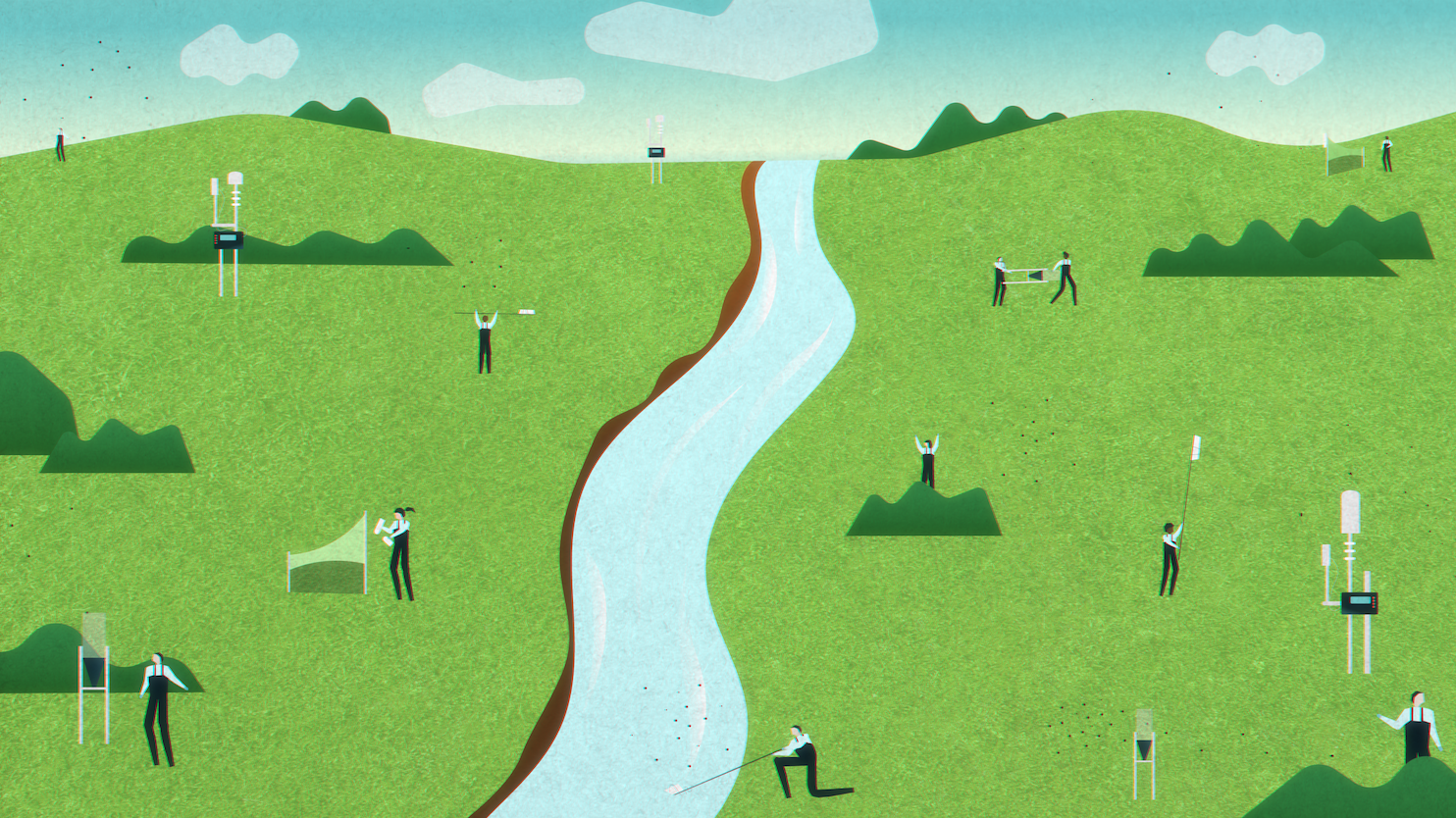 13.09.2023
2 p.m. - 6:30 p.m.
Leipzig
English
share on