Conference
NFDI4Biodiversity at the Herrenhausen Conference "Datenräume"
Organisation: Council for Information Infrastructures (RfII), Volkswagen Foundation
What needs to be done to build sustainable, networked and quality-assured research data infrastructures? International experts will discuss this at the Herrenhausen Conference organised by the Council for Information Infrastructures (RfII) and the Volkswagen Foundation on 24 and 25 April 2023 in Hannover.
The aim of the Herrenhausen Conference, hosted by the RfII and the Volkswagen Foundation, is to engage in a cross-disciplinary and cross-domain debate on the development of new scientific data and information infrastructures that are relevant to science.
In addition to high-level sessions and discussion panels, including York Sure-Vetter, Director of the National Research Data Infrastructure (NFDI), NFDI4Biodiversity will be represented with an information stand together with ten other NFDI consortia. In addition, the project will present itself in both poster sessions. We are looking forward to a stimulating exchange!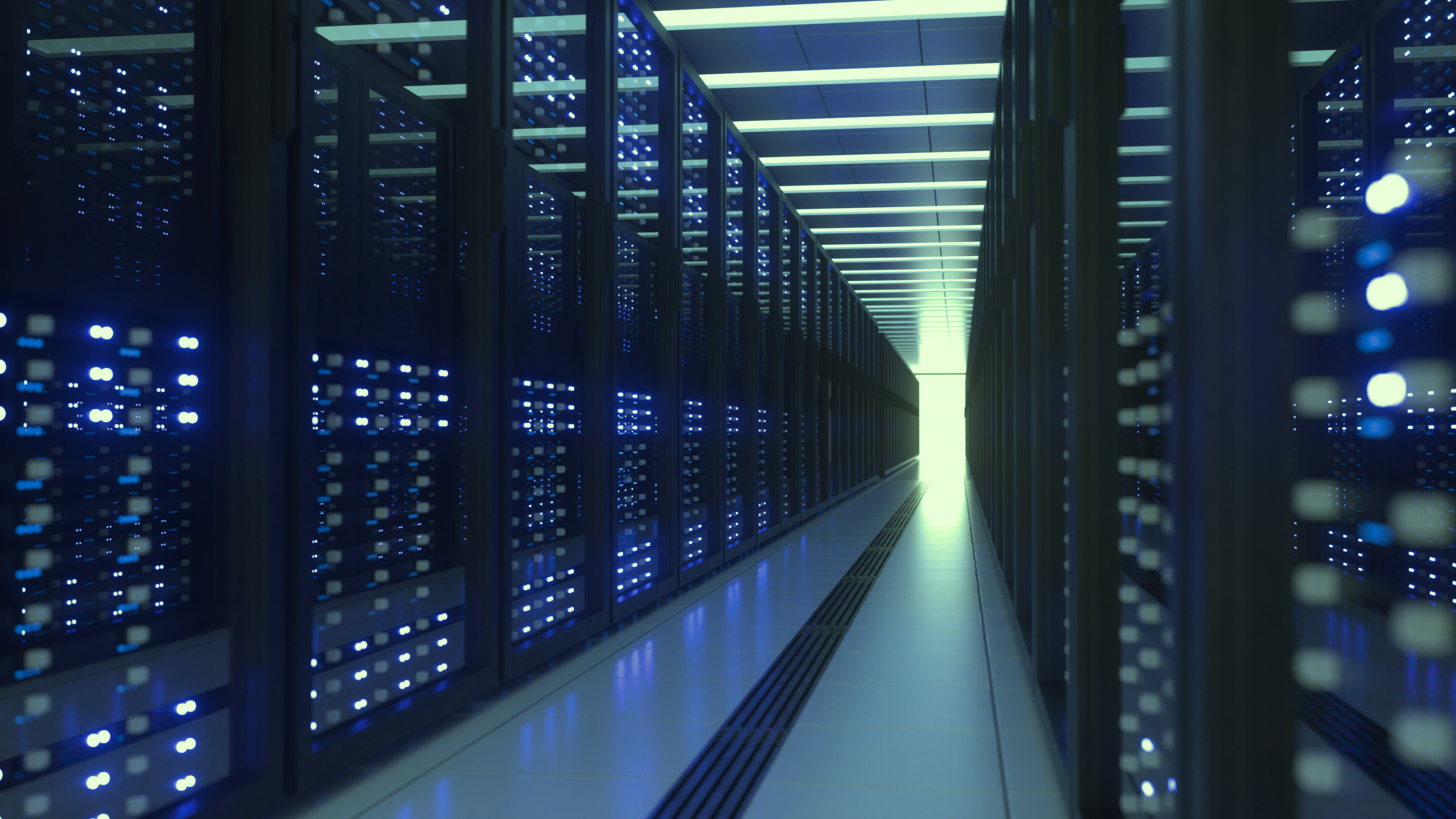 24.04. - 25.04.2023
Hanover
German
share on