Hackathon
DataXplorers – Cross-Community Hackathon
Organisation: NFDI4Biodiversity, NFDI4Earth & NFDI4Microbiota
DataXplorers unite! We warmly invite you to our Cross-Community Hackathon – an exciting opportunity for data enthusiasts of all disciplines, experienced or inexperienced!
What exciting ideas and results can emerge when curious minds from the earth system sciences, biodiversity and microbiology research come together and work on data collaboratively?
That is what we are going to find out with you in our NFDI Cross-Community Hackathon, which begins on October 23, 2023, with an online kick-off event.
We will offer a range of different challenges, which focus on data and tools that build bridges between our communities.
Who is organizing the hackathon?
The Hackathon is jointly organized by the three NFDI consortia: NFDI4Biodiversity, NFDI4Earth and NFDI4Microbiota. In the NFDI, the National Research Data Infrastructure Germany, valuable data from science and research are systematically accessed, networked and made usable in a sustainable and qualitative manner for the entire German science system.
What are the challenges?
The detailed descriptions of the challenges will be published by the end of June/beginning of July. The challenges will be provided and mentored by partners of our consortia. Topics include for example the building of data cubes, the development of machine learning methods for image annotation, and the development of a bot for research data management topics.
Who can participate?
The hackathon mainly adresses early career researches (doctoral and post-doctoral) from the fields of earth system sciences, biodiversity and microbiology – but we also strongly encourage participations from other fields, such as informatics, bio-/media-informatics, and design. Also more experienced individuals are more than welcome to join.
How does the registration work?
On our (soon to-come) hackathon website, we will publish the challenge descriptions and registration possibilities by the end of june/beginning of July. Both, individual persons, as well as groups will be able to register so that in the end we will have groups of 3 – 5 people. Depending on the challenge one or several groups per topic can participate. 
Registration is open until October 1st 23:59 h.
What is the timeline?
The kick-off will take place online on October 23rd 2023.
Afterwards, the groups will have time until December 5th to work on their challenges.
Finally, the project results will be presented on December 5th - 6th in Frankfurt. An online participation will be possible.
More info and registration
You can find more info and the registration link on the official event page. The registration is open until October 1st 23:59 h.

If you have any questions, don't hesitate to contact us via e-mail: nfdi4earth-academy@groups.tu-dresden.de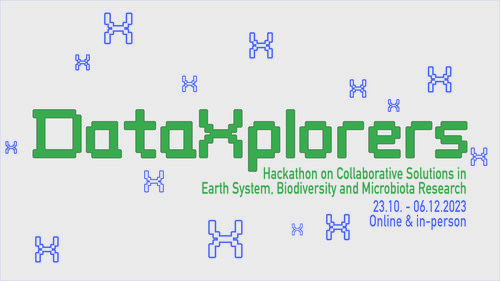 Downloads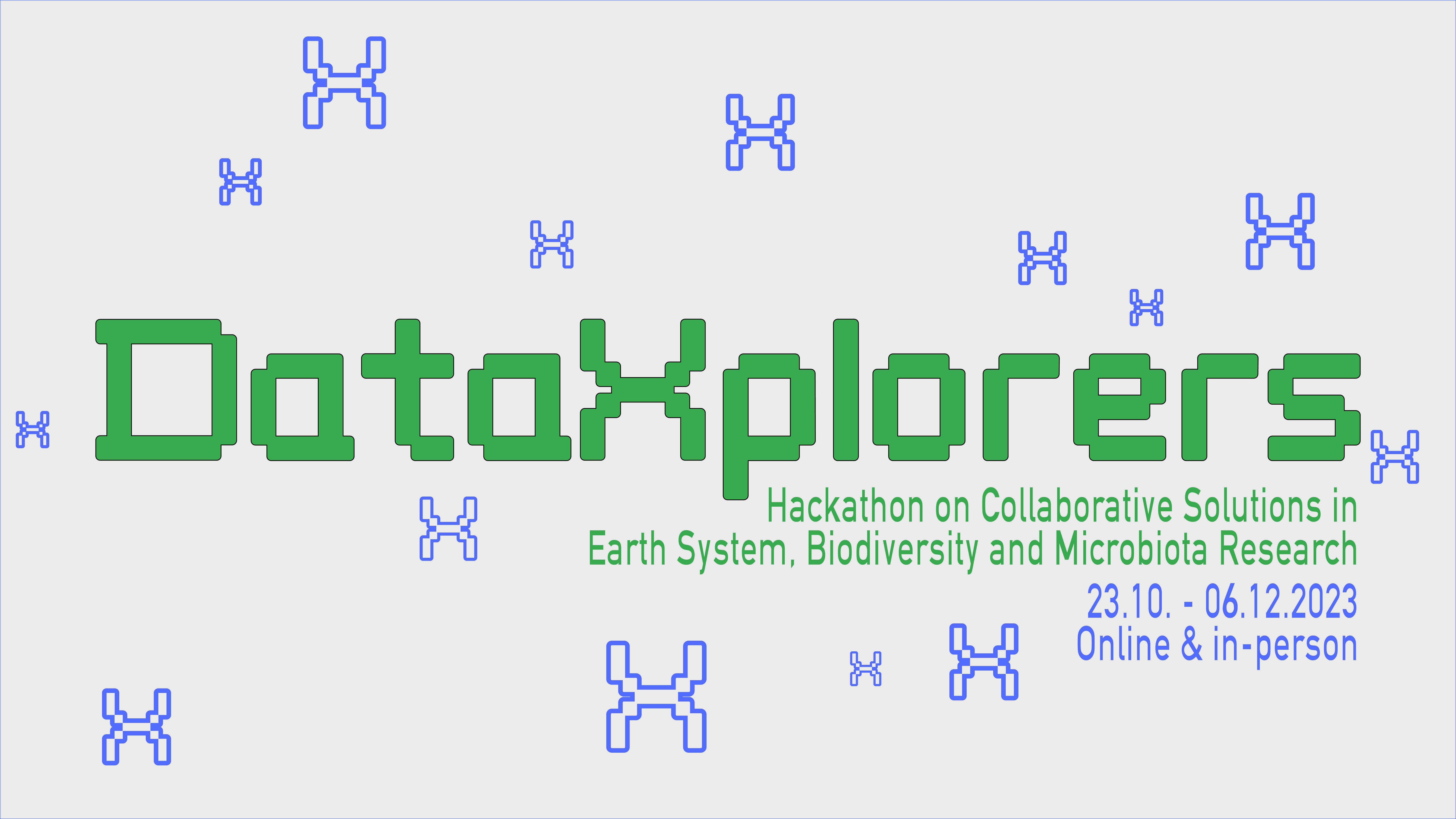 23.10. - 06.12.2023
Online & in-person
Kostenfrei
Englisch
share on