Conference
2nd NMZB Forum: Application and research in dialogue
About the forum
One task of the National Biodiversity Monitoring Centre (NMZB) is to support the further and new development of monitoring methods, such as recording methods and methods for analysing biodiversity data. The aim is to further develop biodiversity monitoring in the long term and to make it fit for future challenges.
The focus of the 2nd Forum of the NMZB is therefore the joint exchange with interested parties from different areas on new technologies and methods for recording and evaluating biodiversity monitoring. The following topics will be discussed in four sessions. A cross-thematic panel discussion on the necessary framework conditions for the use of new methods and technologies in biodiversity monitoring will conclude the forum. An accompanying marketplace and poster exhibition will provide insights into the activities of projects, platforms and institutions.
NFDI4Biodiversity and its partner organisations are represented in two formats:
Session: Data management
Moderation: Roland Krämer, NMZB/BfN & Dr. Ivaylo Kostadinov, GFBio e.V./NFDI4Biodiversity
Presentations:
Collection cataloguing at the MfN Berlin (Falko Glöckler, Museum für Naturkunde Berlin, partner in NFDI4Biodiversity)
Harmonisation of taxon names in biodiversity data (Dr. Marten Winter, iDiv, partner in NFDI4Biodiversity)
Semantic linking of biodiversity data (Prof. Dr. Birgitta König-Ries, University of Jena, partner in NFDI4Biodiversity)
Market place
The marketplace offers institutions, associations and platforms the opportunity to present the focus of their activities, projects or exhibits related to the theme of the forum. Participants are invited to enter into direct contact and exchange with the exhibitors.
There will be the following information stands:
MonViA
NFDI4Biodiversity
GFZ Potsdam: FERN.Lern, MiSa.C, Copernicus Dienste
KI-Ideenwerkstatt für Umweltschutz
NMZB
The full programme and more information on the event can be found under the link in the column on the right ("To the event").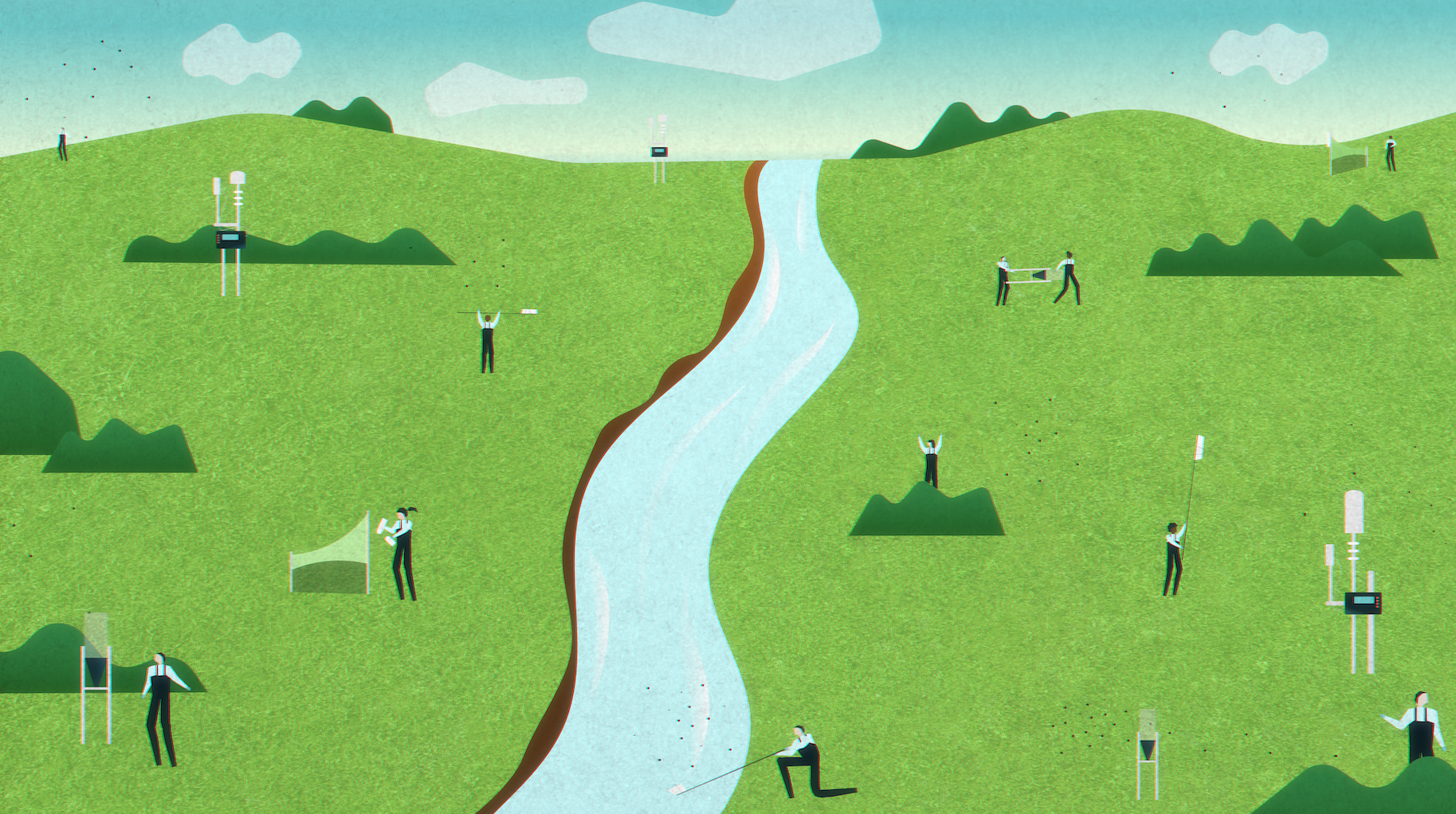 23.05. - 24.05.2023
Leipzig and online
German
share on